We have improved the process of approving BQool as your service provider for your Amazon Store. There are some easy steps to complete the SP-API access authorization.
Connect to Amazon:
1. Connect with SP-API to set up an Amazon connection by clicking "Connect to Amazon" to access the Seller Central.



2. Please enter your Store Name and select the Marketplace you wish to trial. Then click Connect to Amazon SP API to access the Seller Central.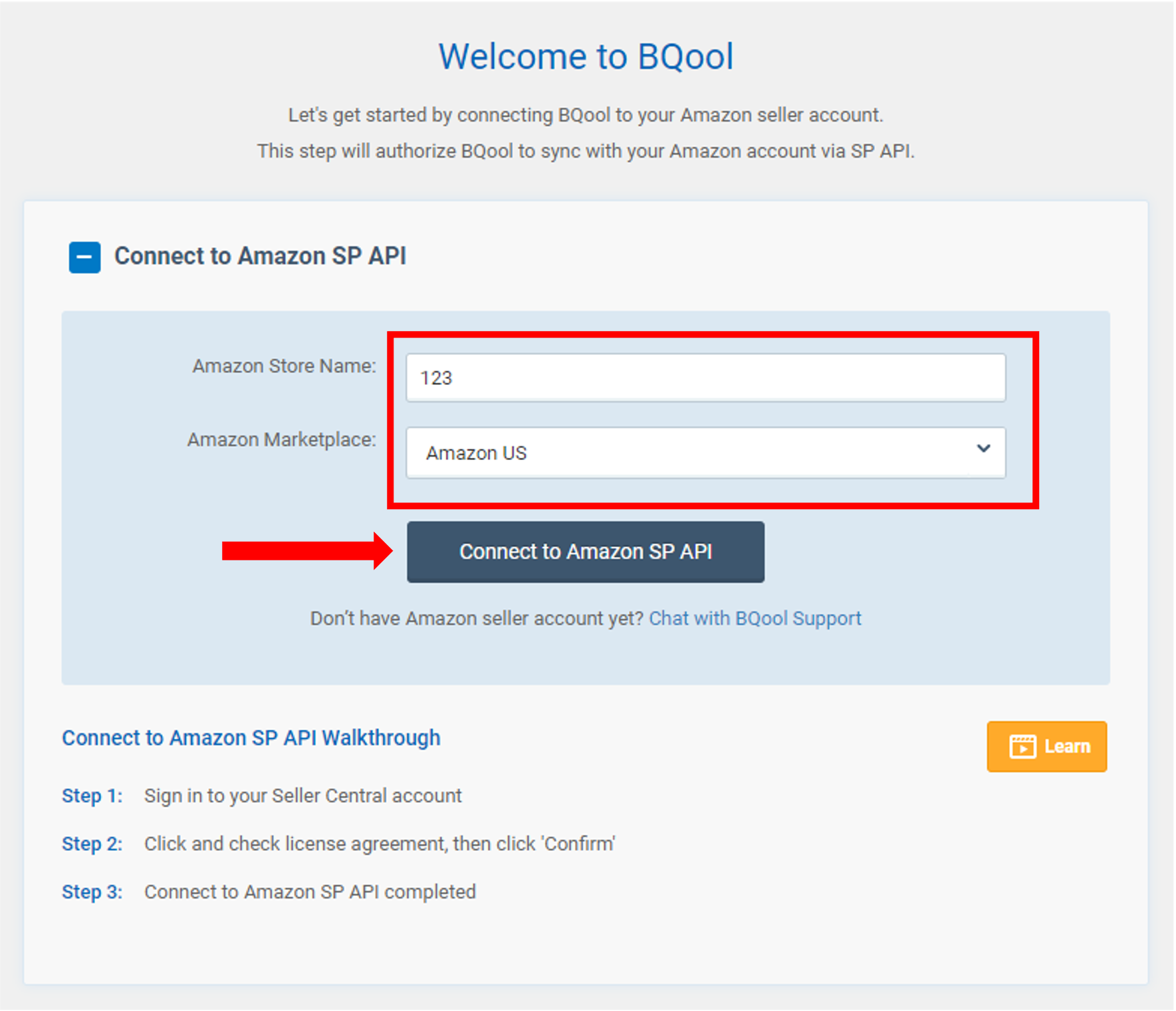 3. Login to your Seller Central with the pop-up window.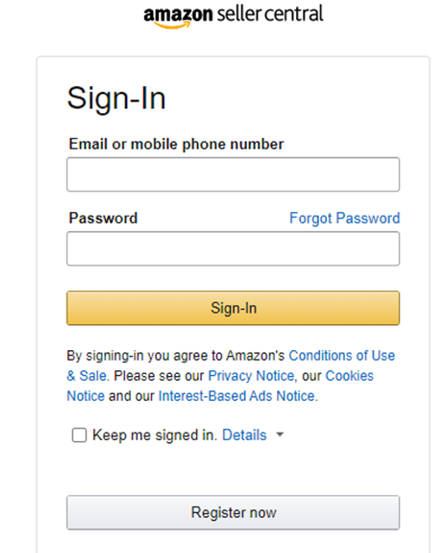 4. Check off the "I direct Amazon to provide BQOOl..." box and click Confirm button to complete the authorization.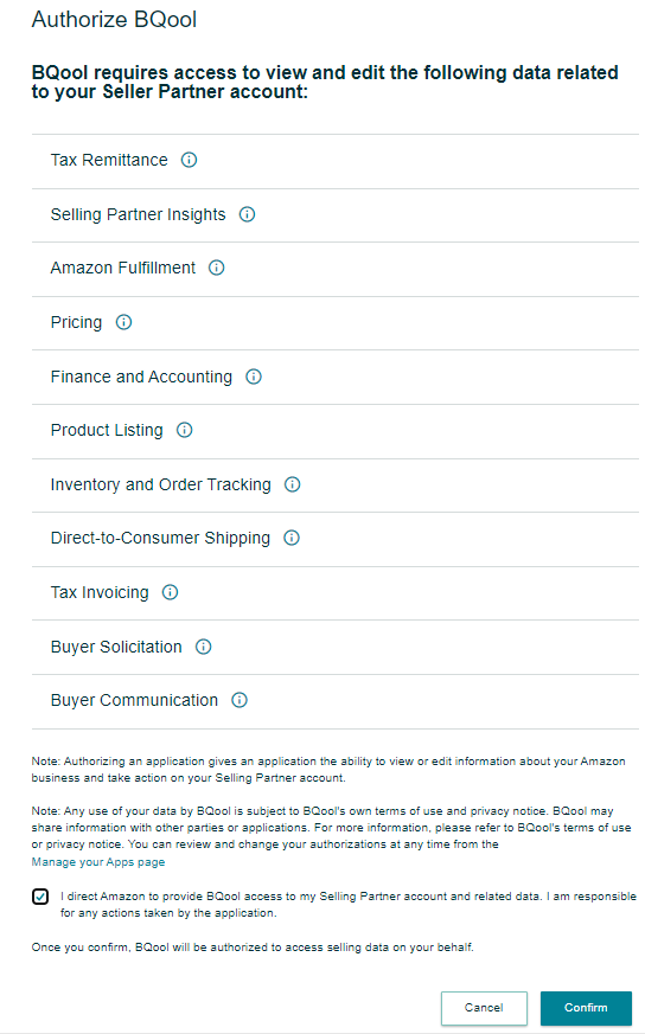 Congratulations! You're all set up.
If you have further questions regarding the SP-API issue, please reach out to our team by emailing us at support@bqool.com.