---
Repricing Central


We have improved the process of approving BQool as your service provider for your Amazon Store. There are some easy steps to complete the MWS access authorization.
Connect to Amazon:
1. Connect with MWS to set up an Amazon connection by clicking "Connect to Amazon" to access the Seller Central.



2. Please enter your Store Name and select the Marketplace you wish to trial. Then click Connect to Amazon MWS & SP API to access the Seller Central.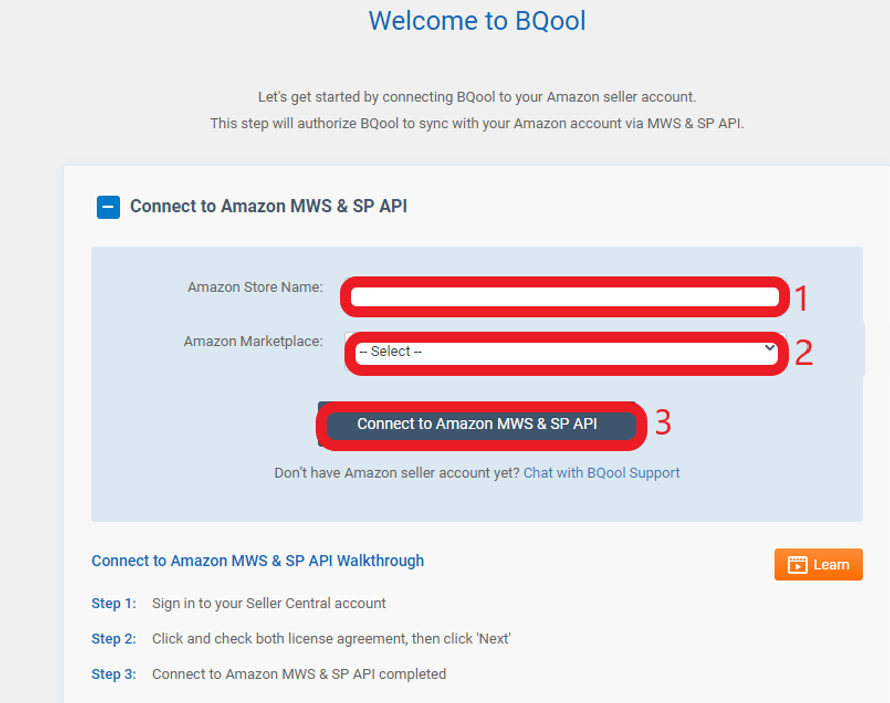 3. Login to your Seller Central with the popup window.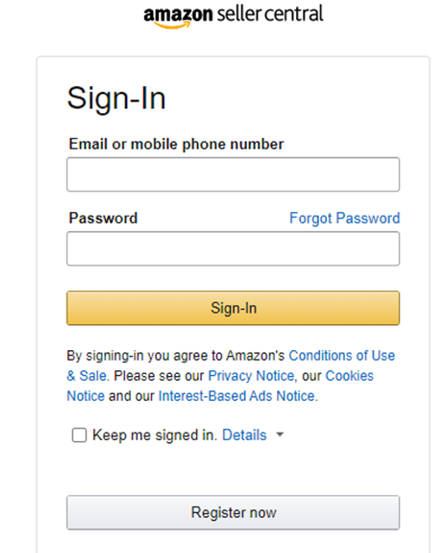 4. Check off the "I understand" box and click Next.
Please click the Continue button to complete the authorization.
Congratulations! You're all set up.
If you fail to connect with MWS using the above steps, the following alternative solution will be necessary: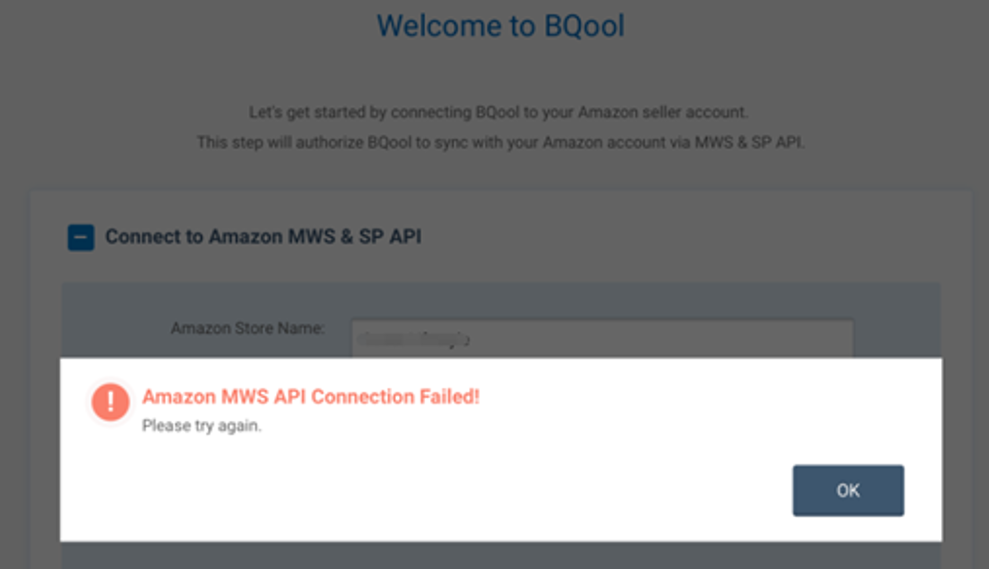 Alternative Solution:
1.Click Connect to Amazon MWS API Alternative
2. Enter the store name and marketplace.
3. You will be assigned a developer ID for your Amazon marketplace.
4. Click the link to sign in to your Seller Central account.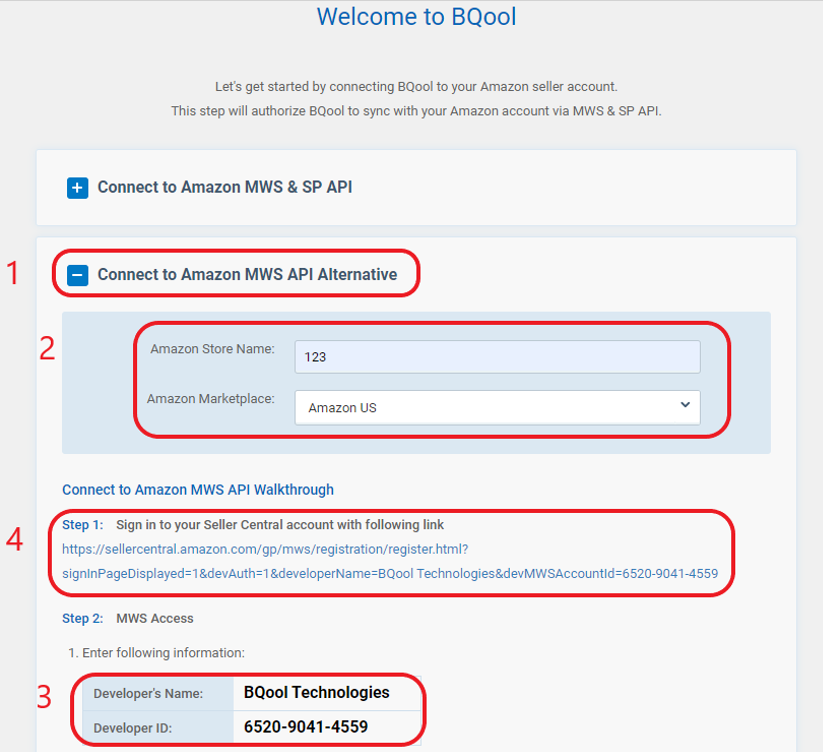 BQool Application Developer Account Number
Amazon US, CA, & MX:

6520-9041-4559

Amazon EU (UK, DE, FR, ES, IT):

5013-3213-1114

Amazon JP:

0243-8352-9264
5. Enter the BQool Developer's name and Developer ID and then click Next.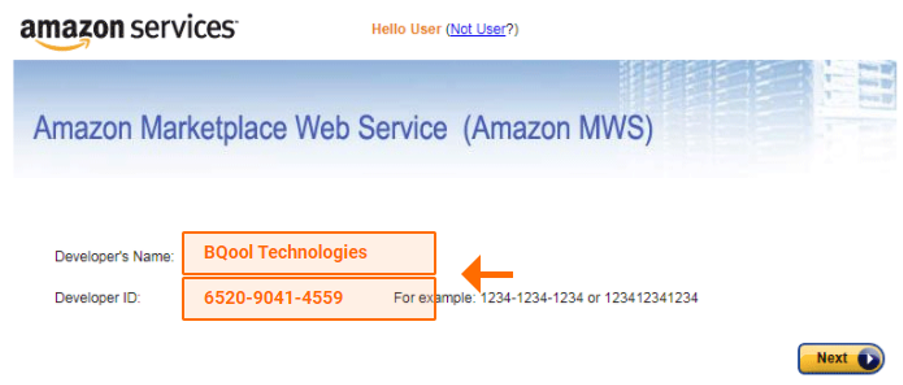 6. Accept the License Agreement and click Next.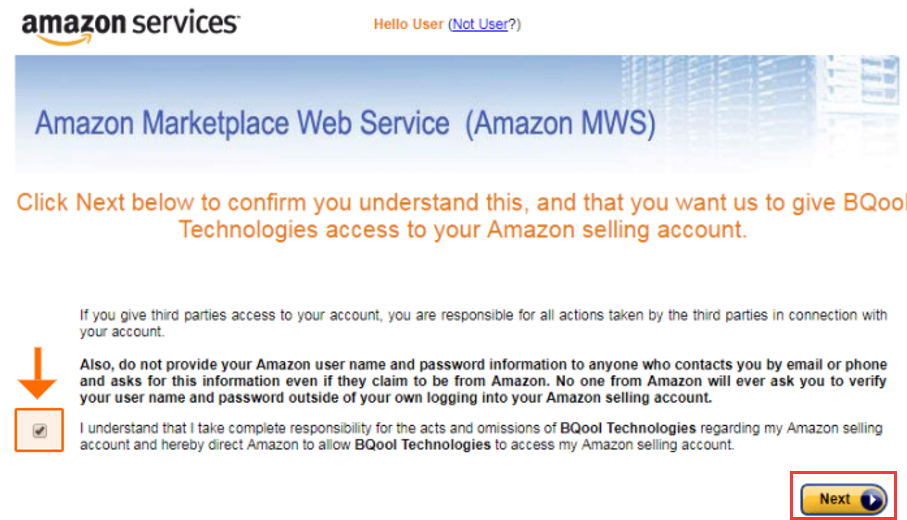 7. Copy the Seller ID and MWS Auth Token.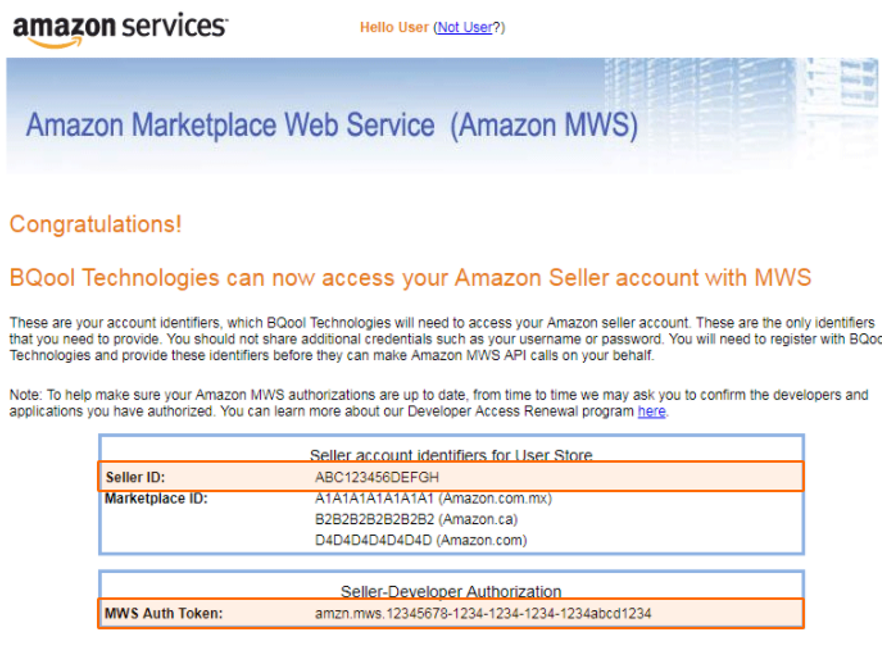 8. Enter the Seller ID and MWS Auth Token to connect to Amazon.

Email us at support@bqool.com if you have further questions regarding the MWS issue.