No. The status of back-ordered listings will still be shown as Inactive on the Manage Listing page as shown in the image below. That being said, if the back-ordered listings still have Repricing enabled, BQool can receive the Amazon Price Change report and reprice the backordered listing even when the status is set to Inactive.

Due to the fact that the quantity data is retrieved from the Active Listing Report and Restock Inventory Report, the system only needs the Price Change report to adjust the price offer.
Essentially, as long as BQool receives the Price Change Report (SQS), BQool can reprice the listing regardless of whether the listing status is inactive or active.
To see whether listings are in the back-ordered state, users can check the listing on Amazon's Selling page, where they can find the note indicating the availability of certain products from the selected seller.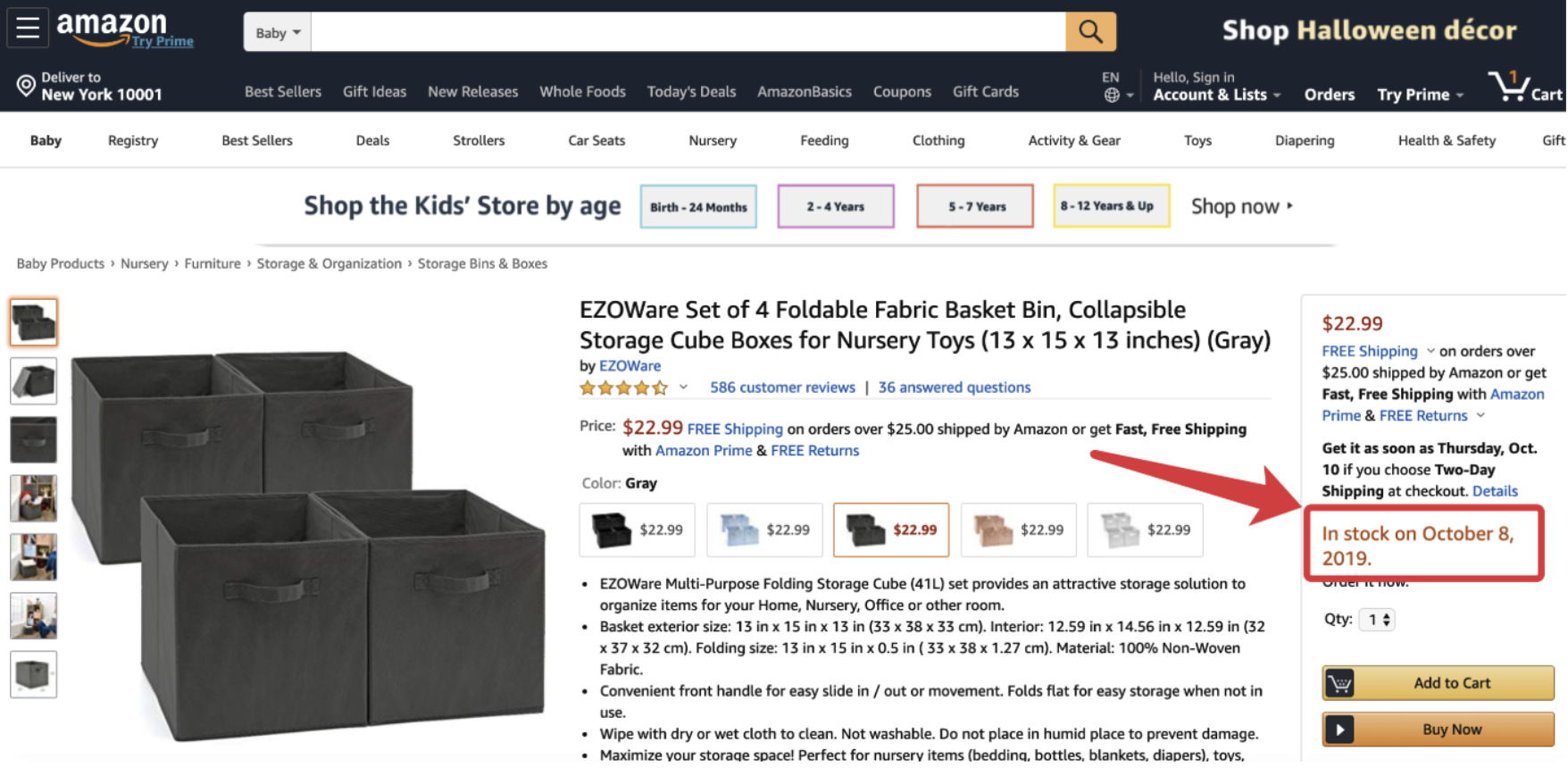 The back-ordered info can also be found under the Delivery section of each seller on the offer-listing page.

On Seller Central, the quantity under 'Available' of the same back-ordered listing will be 0, which is reflected on the BQool end as 0 under the quantity header. The listing status will be shown as inactive.

In contrast, a stockout listing can still have repricing enabled with an Inactive quantity status as seen in the image attached below.

The difference is that the listing can't be located on the seller's Amazon store as illustrated below.