It's possible that a user clicked on the "Send Test Email" while the loading symbol was still running.

If so, the recipients will send the test email with dummy data. Please check on this possible cause first.
There are several indicators to show that emails with dummy data were sent from the Test campaign.

The Sample campaign won't include customized content.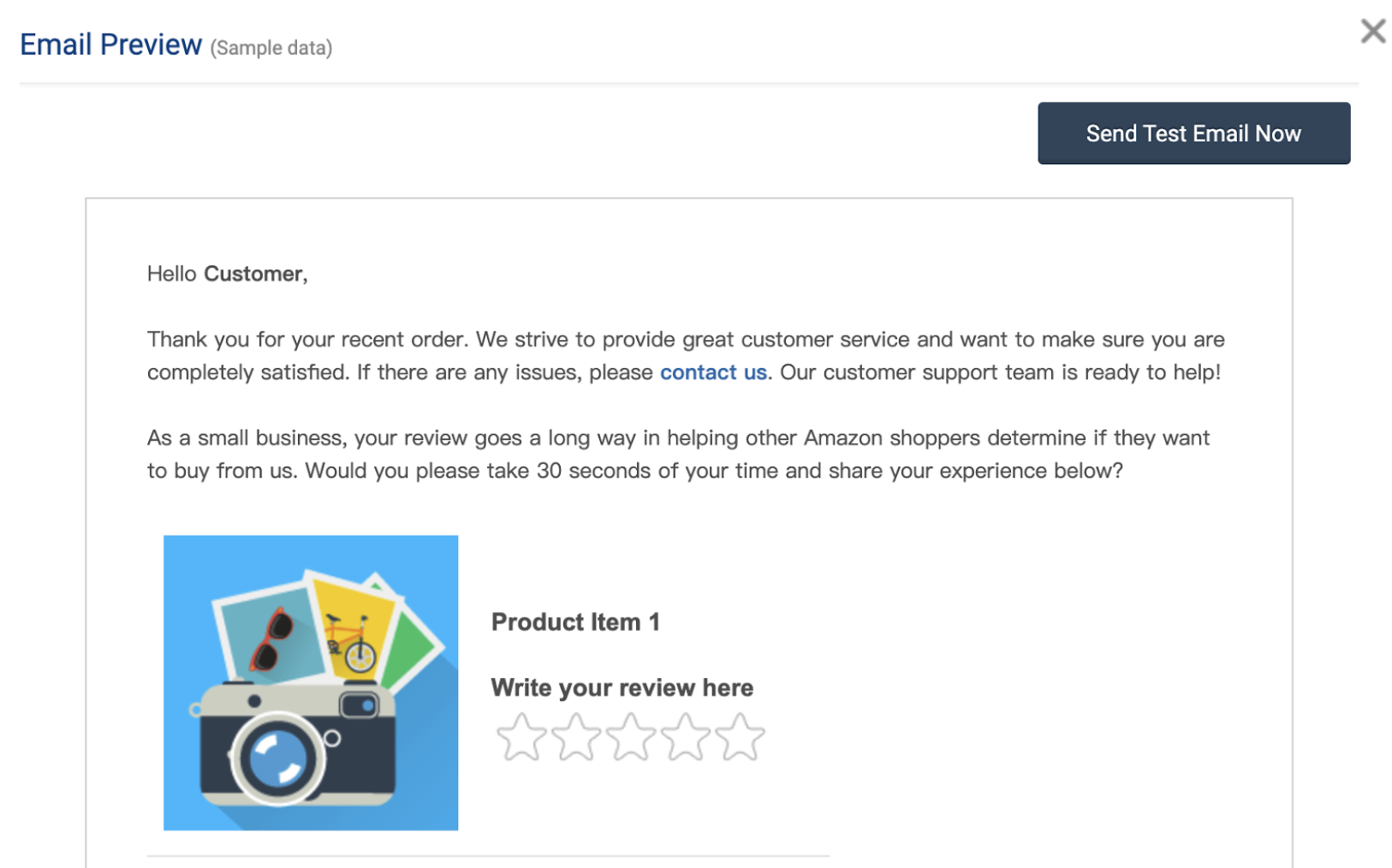 The test email paired with a real Order ID will show the store name, order details, and the order ID on the Sent Email tab.


Users should only click on the "Send Test Email" button after the test email configuration is finished.


Only then will the test email correctly showcase the order details as seen below.