Review Tracker can record any changes made to every product review. Monitoring review changes the functionality is available starting at $100 monthly plan.
Amazon product reviews can change anytime, and while effective mitigation can turn a negative review to a positive one, a positive review can also be changed to a negative one, which damages your sales and reputation. BQool's Review Tracker can monitor ongoing Amazon product reviews even when the original review has changed status after quite some time. Also, Review Tracker enables quick email notification so that you may promptly resolve the buyer's concern with the chance of improving their review status.
For the subscription tier at $50 plan, even though Buyers may edit the Review, later on, BigCentral will only display the first downloaded content & rating of the Feedback and Review
Take the 5-star review left by El Vidjo on 8/6, 2019 for example:

The customer gave a 5-star review initially but changed to a 1-star later on as illustrated below.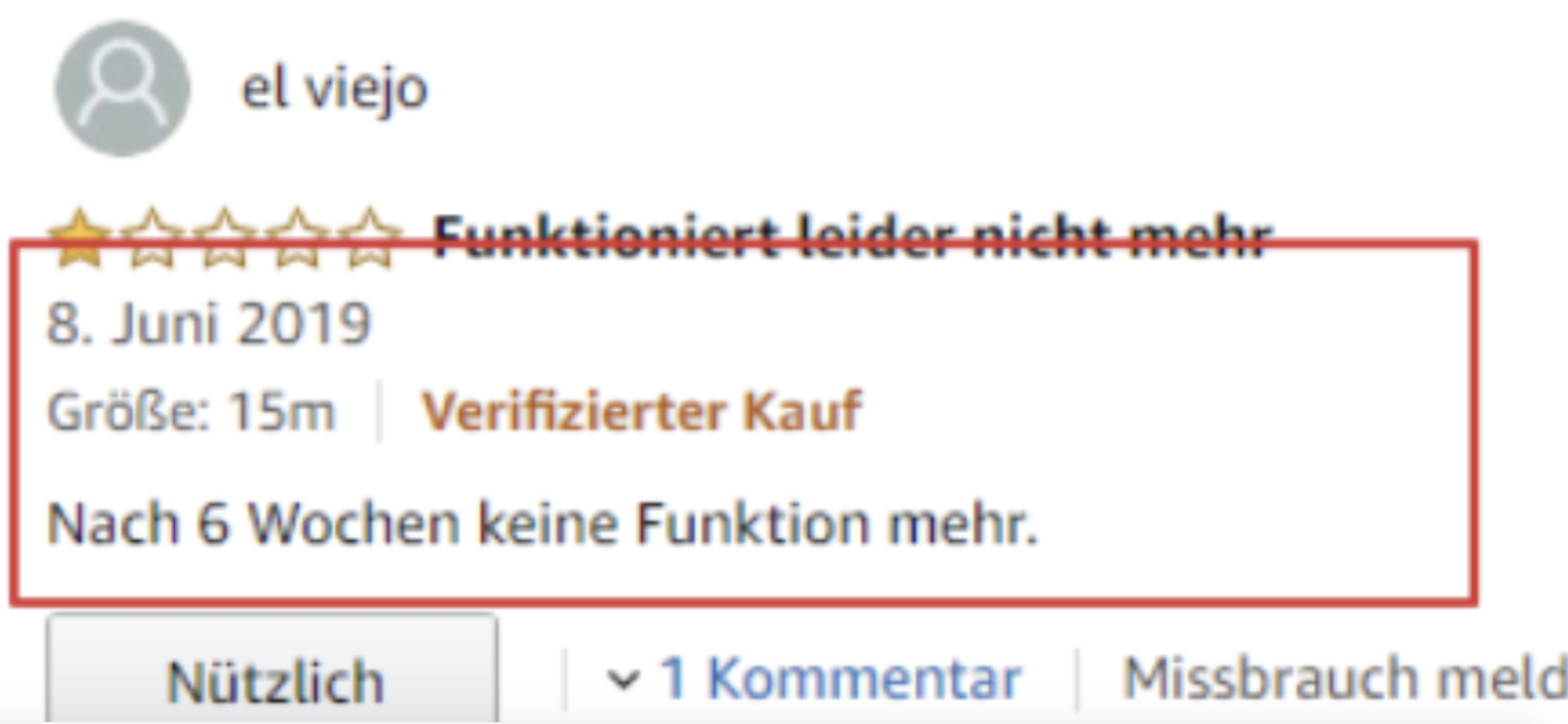 The review manager won't update the changed review but will continue displaying the first downloaded 5-start review.
---
Delete FAQ