First, please add the new email account you want to switch to in 'Manage User' > 'Add user.' Please set the Permissions the same as your current user settings.


Second, please activate the new email. Once you add a New User, BQool sends you the activation email. Please respond to this email accordingly. If you do not receive any email, please resend it again.

When you receive the activation email in your new email inbox, please follow the instructions within the email accordingly.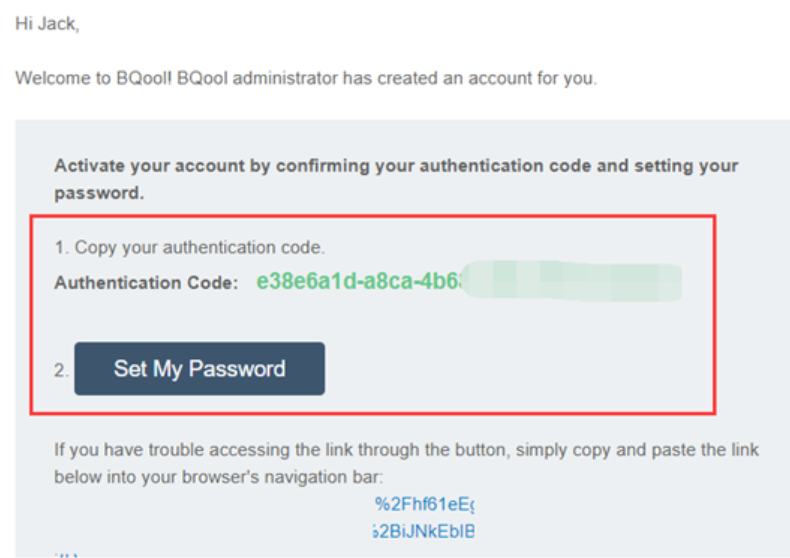 Once these procedures have been finished accordingly, the status of the New User will become Active.
Next, please contact our Customer Success team to submit an IT ticket for you. If you have multiple users in the account, please notify us which email address you would like BQool to set as the primary registered account email.
If you have any other questions, you can reach out to us at support@bqool.com.