This guide will help you streamline the process of switching over to BQool from Feedback Genius. First, please revoke the MWS token from your previous service provider to avoid sending out duplicate emails to buyers.
1. 'Dashboard' gives you a quick overview of the account performance

Both BQool and Feedback Genius offer a "Dashboard." The Dashboard in BQool is simple and concise. BQool has updated three main features on the Dashboard, including Feedback, Sales and Account Health.
Our Feedback Analytics gives you a quick overview of your past 30 to 90 days store feedback. For more detailed information on Feedback tracking please visit the 'Reports' tab.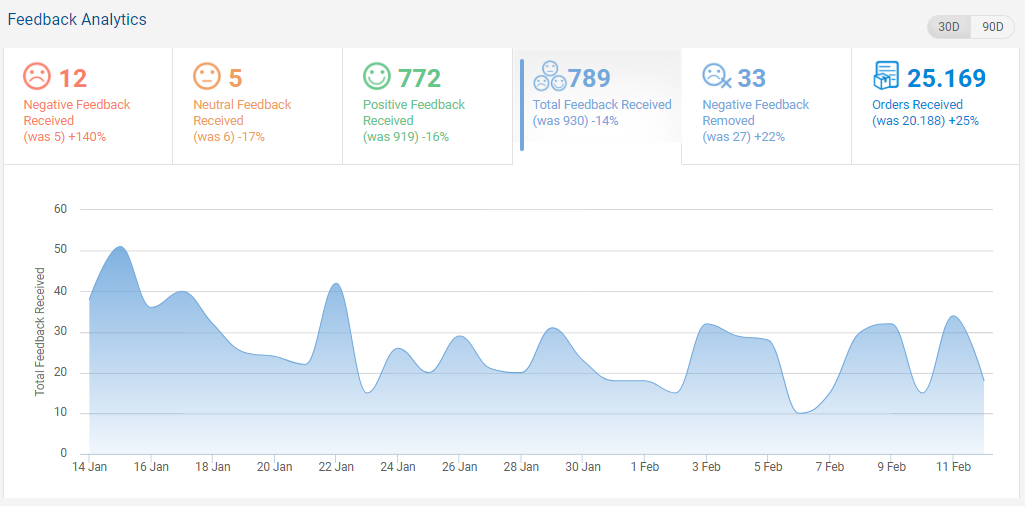 The Sales tab indicates the historical Sale performance data. The user can check out the relevant sales performance information regarding the Total Sale, Total Orders Placed, and Total Units Ordered, etc for a certain period of time.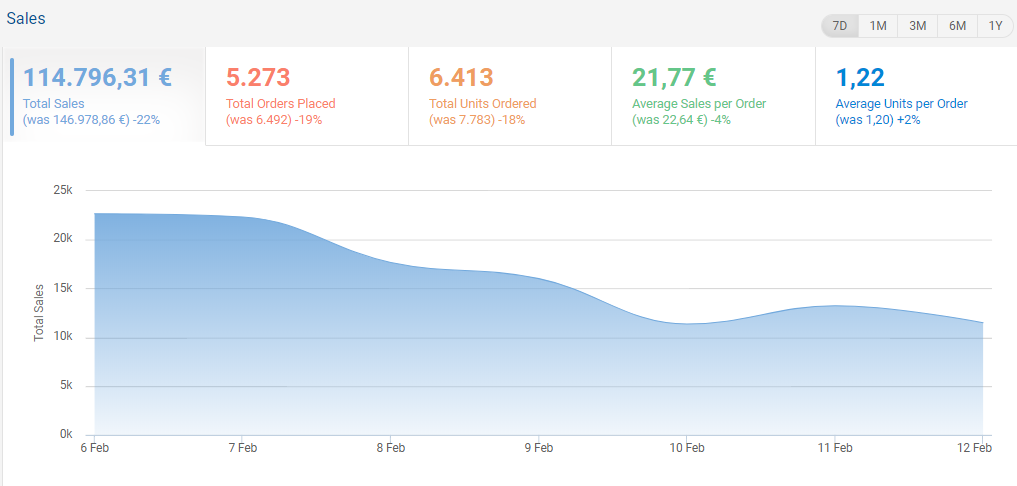 BQool aggregates the account performance information into a grid and provides the option to send out the Alert Email when one of the performance indicators fails to meet the Amazon's standard.

2. 'Campaign' is where you setup your message
You can start your email campaign in 'Campaign', which is the same as Feedback Genius' 'Message'. We have 13 default campaigns to help you accomplish various tasks such as sending review request after positive feedback. There is a total of five steps you need to take to set up your campaign. It is slightly more steps than Feedback Genius, but we believe this also gives you more ways to customize your settings.

Unlike Feedback Genius, BQool has the option to preview your content while editing.

Feedback Genius's "When" is the same as BQool's "Schedule". This setting allows you to determine when emails should be sent out.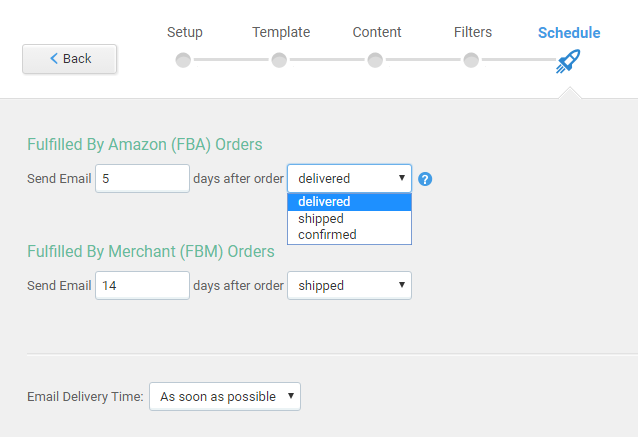 3. 'Emails' is where you find your Sent Message
You can find your 'pending email' or 'sent email' in [Email] > [Campaign].
Here you can see detailed information for each order such as email send date and Buyer's Name.

4. Managing your Seller Feedback under Feedback
You can search for seller feedback in "Feedback". (Positive Feedback Integration is required to download positive feedback).
One great feature that is available only in BQool is the option to use certain keywords to search for feedback.

For detailed daily and monthly feedback analysis check the 'Business Reports'. Hover over the green tab on the left side to view more information.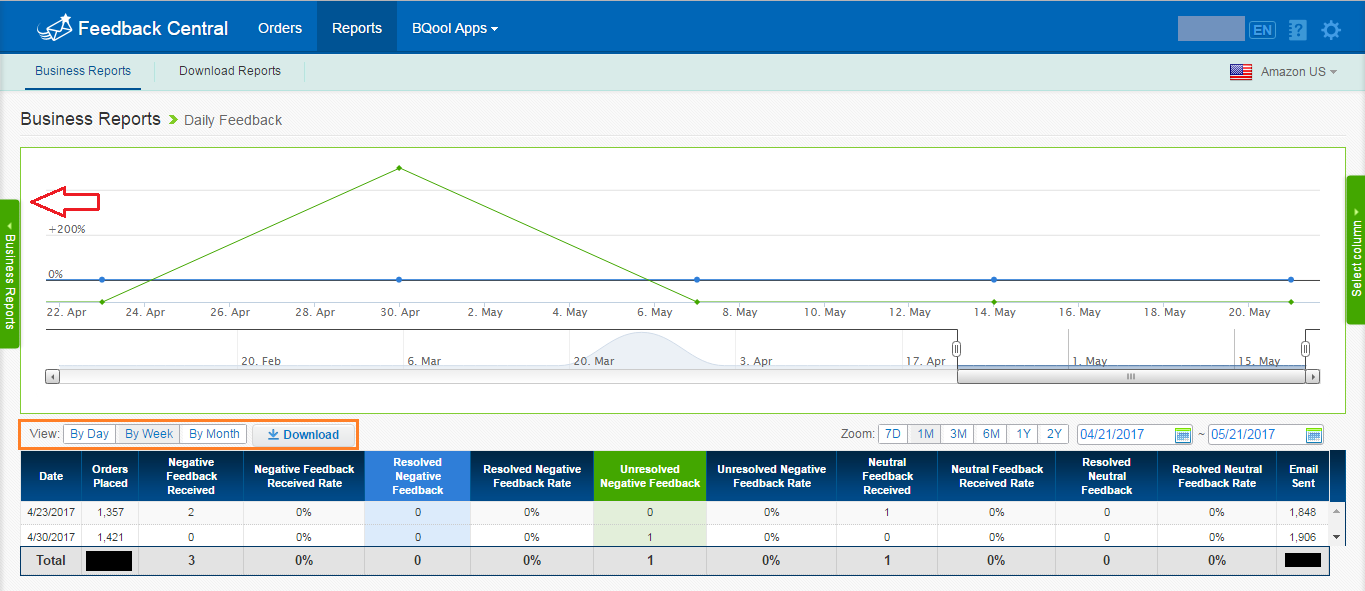 5. Upload your black list into BQool
If you already have a previous buyer black list when using another feedback tool, remember to upload the black list into BQool. This will prevent us from sending emails to those buyers.

For more information about Feedback Central, please check "Getting started with Feedback Central".
Note: Please follow the article on How to forward the Buyer opt-out email to BQool Global Blacklist to setup the Automatic the Opt-out email to BQool's Global Blacklist.